Can I get an amen?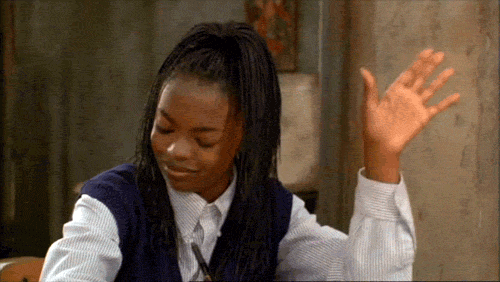 You read all of those inspirational posters about being brave and taking risks.
(You know the ones… a big serif font, a picture of a tree and maybe some lightning…)
But all of it pales in comparison to standing there in front of the thing you want (be it a relationship, a job, a family, a candy bar…) and saying, "Hey world, look at me. I want that. I deserve it, and I'm going to show you how much I'll work for it."
It's humbling.
It's terrifying.
It's….always worth it. Even the night before, when you're staring down all of these possibilities and doubting every one of them.
That's the moment when winners buck up. When you apply everything you've learned about yourself after all these years and just get through it. You do what you need to do, reach for it, do your best… and BAM, the braveness happens.
(Of course, it never feels that simple the night before ;-)).
Have you been brave lately? Tell me about it in the comments below.