** Congratulations to our winners, Genevieve and Jess! You'll receive an email today with further instructions and will soon be pampering in delicious-smelling style!!**
If you see the site often, you may have noticed a little button appear when there once was none. Let the heavens snap open as we herald Life [Comma] Etc's first sponsor: Cosmeos Herbal.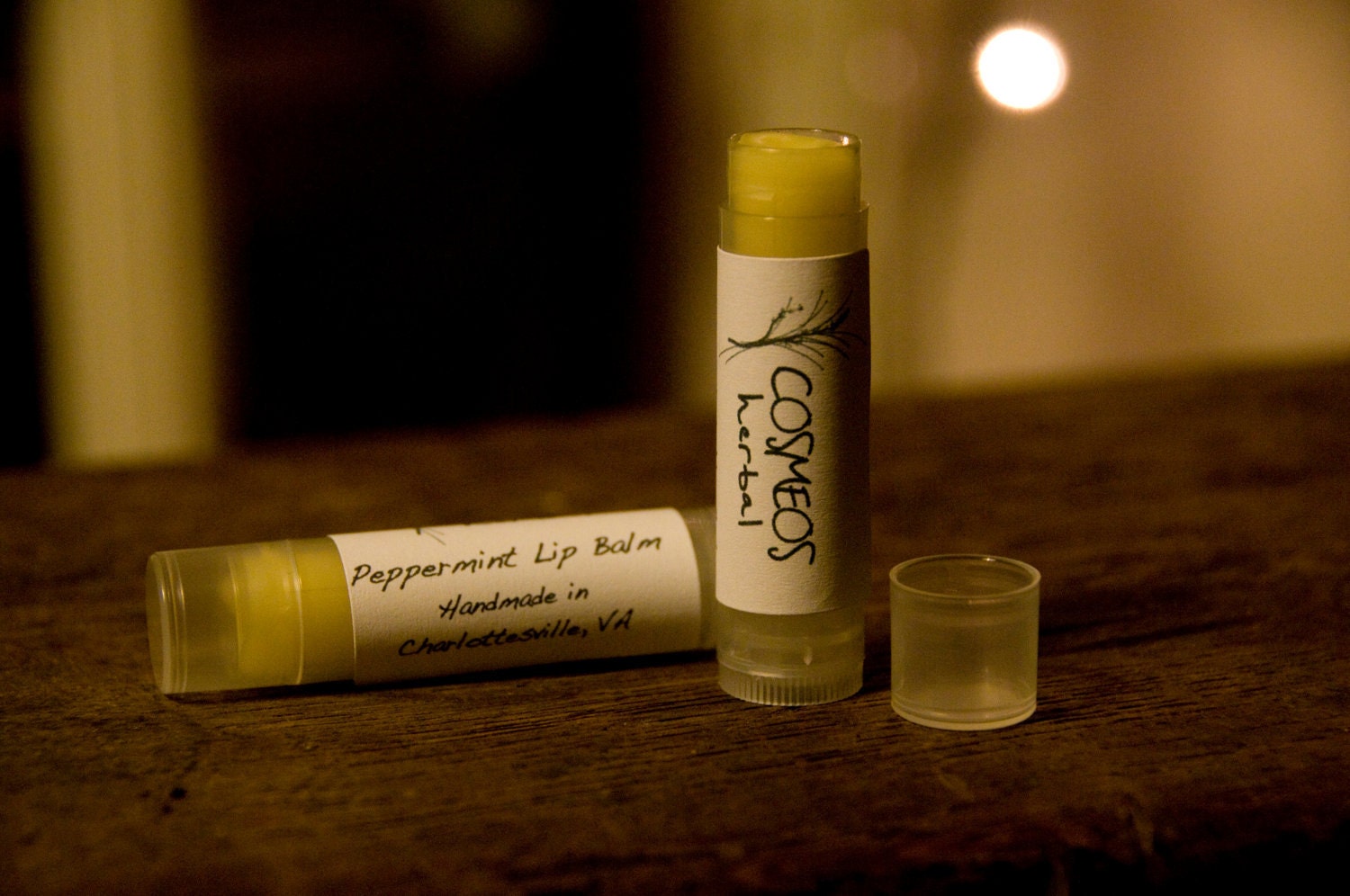 Cosmeos Herbal is not your average Etsy herbal shop.
Well, okay, it shares some similar features in that everything you purchase at this shop is good for your body and good for the environment.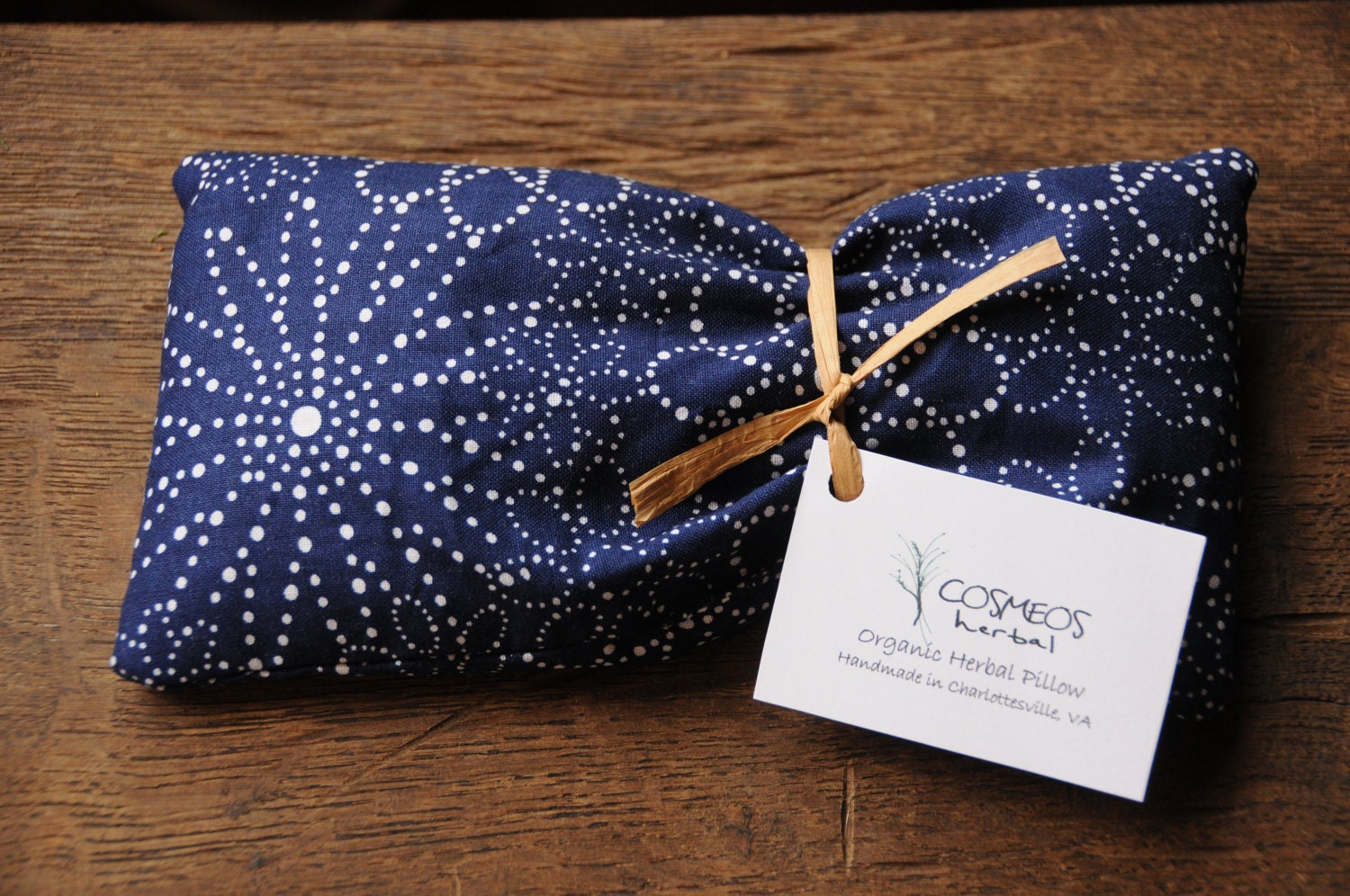 But otherwise, take a moment to peruse Audrey's delicious lip balm, relaxing herbal pillows (because we all need a power nap), and the new-to-me facial grains clay scrub (keeping that mug clay-cleaned and fresh). You'll swiftly realize that these Charlottesville, VA treats are nothing short of spectacular!
And even better, Life [Comma] Etc's lurkers and readers can come forward to win one of two pre-packaged relax-a-thons of Cosmeos Herbal products:


 Organic Herbal Pillow and Peppermint Lip Salve ($19 value)
Use the Rafflecopter Widget to leave a comment saying hello, or share your favorite essential oil fragrance– lately, I've been loving peppermint, but lavender will always hold a place in my (relaxed) heart!
You can also engage with the social media of Life [Comma] Etc and Cosmeos Herbal for extra entries! Raffle away! And it will end next Friday!